Experience:  14years
Contact no : 8800928633
Hospital : Grace Hospital
14 Years working experience
Monday to Friday : 9:00 to 8:00.
Saturday: 9:00 to 5:00.
Sunday: Free
96% patients find the doctor friendly and approachable
Detailed Treatment Explanation
85% patients recommended the doctor for in-depth explanation of their health issues
Her expertise in skincare and her thorough explanations helped me understand my condition better. With her guidance, I've seen remarkable improvements in my skin's health.
Dr. Alishah Khan is a skincare magician! Her insights and recommendations have transformed my complexion. As a female dermatologist, she understands the unique challenges we face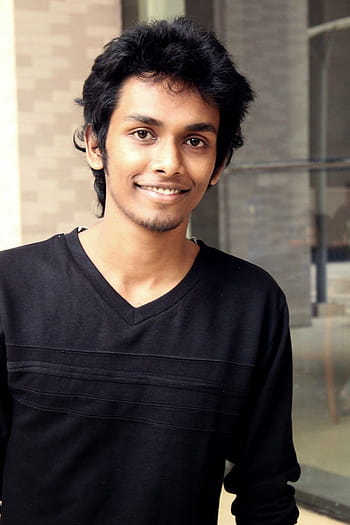 Her expertise in skincare combined with her genuine care for her patients make her a standout professional. She listened attentively, addressed my worries, and provided solutions that worked wonders. I'm truly grateful for her guidance.