Experience:  10years
Contact no: 7209267234 
Hospital : Medicity hospital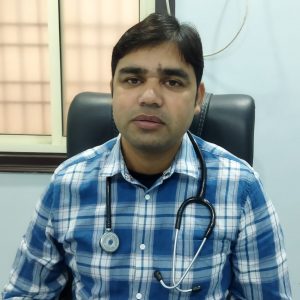 Medicity hospital (gandhi nagar prince road)
10 Years working experience
Monday to Friday : 9:00 to 8:00.
Saturday: 9:00 to 5:00.
Sunday: Free
96% patients find the doctor friendly and approachable
Detailed Treatment Explanation
85% patients recommended the doctor for in-depth explanation of their health issues
25 years old, IT engineer
I've been under the care of Dr. Shuaib for several years now, and I couldn't ask for a better doctor. His thoroughness in diagnosis, clear communication, and dedication to my well-being have been unwavering.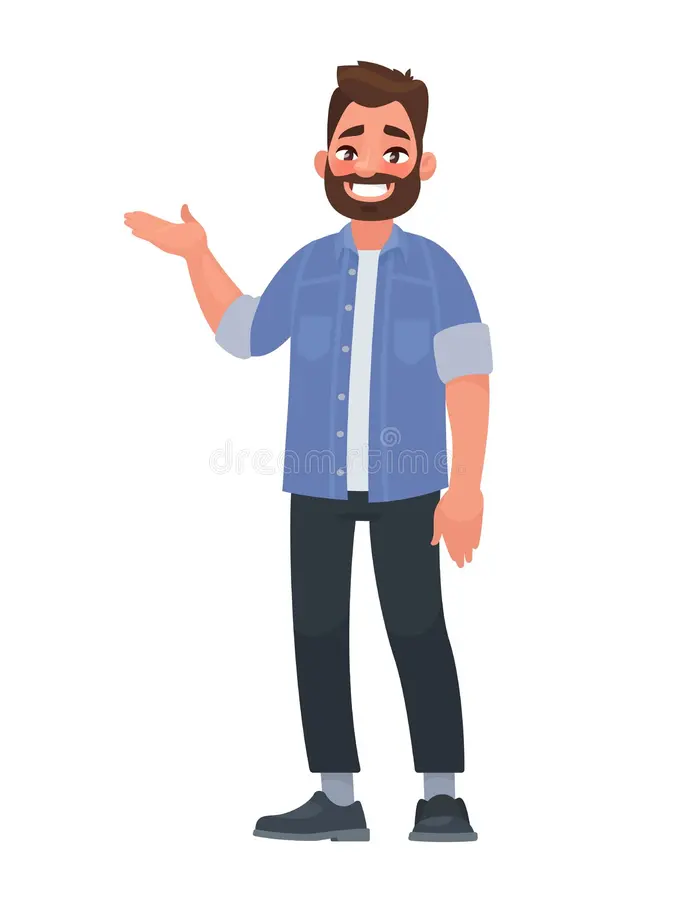 39 years old, Businessman
Dr. Shuaib is not only a brilliant medical professional but also an empathetic listener. He delved into my medical history, considered my lifestyle, and provided a holistic treatment strategy.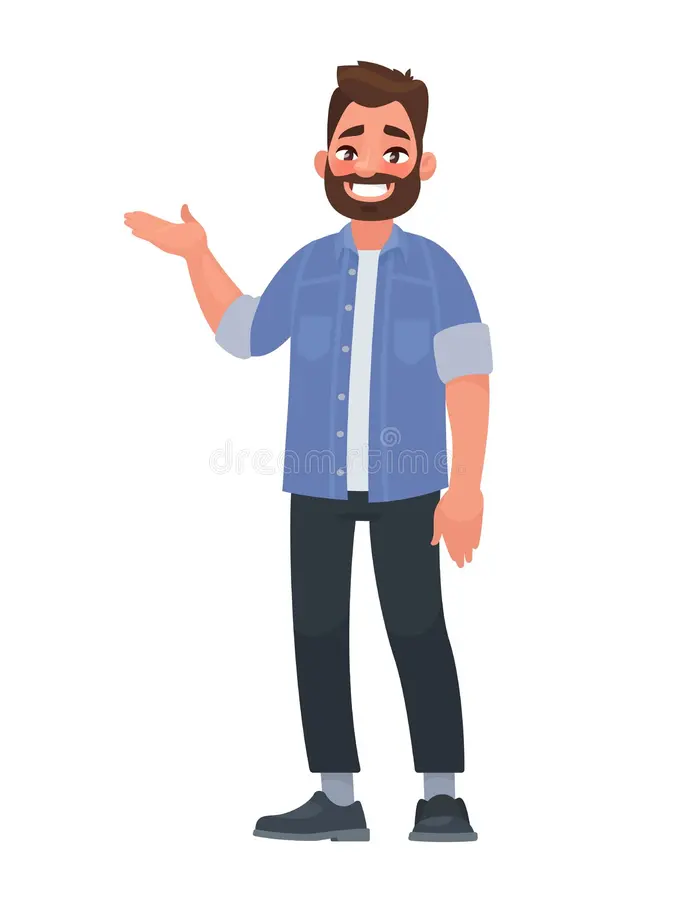 Dr. Shuaib's commitment to his patients is truly remarkable. His ability to simplify complex medical information made me feel empowered and involved in my own healthcare journey.