Experience:  12years
Contact no. : 
Clinic: Smile And Dental clinic
12 Years working experience
Monday to Friday : 9:00 to 8:00.
Saturday: 9:00 to 5:00.
Sunday: Free
96% patients find the doctor friendly and approachable
Detailed Treatment Explanation
85% patients recommended the doctor for in-depth explanation of their health issues
I've been a patient of Dr. Ankit Agarwal for years, and his commitment to excellence never ceases to amaze me. From routine check-ups to complex procedures, his attention to detail and precision are evident in every aspect of his work.
25 years old, IT Professional
Dr. Ankit Agarwal is a dental Magician! His gentle approach and reassuring demeanor made my visit a breeze. As someone with dental anxiety, finding a dentist who understands and addresses my concerns is a game-changer.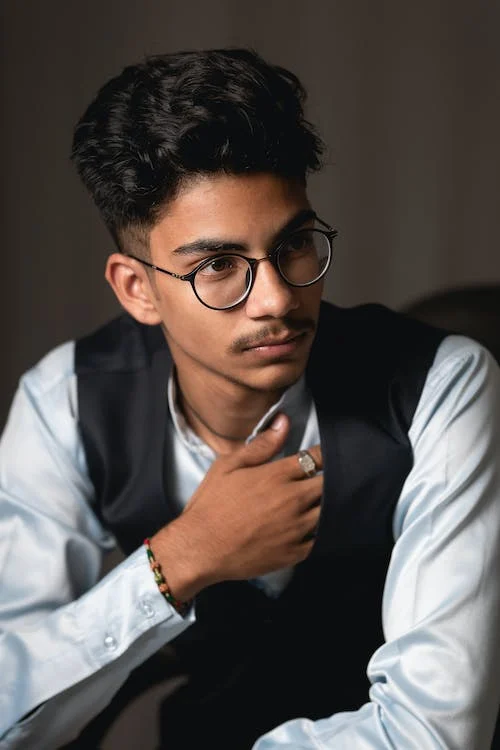 29 years old, Self-Employed
As someone who's always been hesitant about dental visits, Dr. Ankit Agarwal has transformed my perspective. His compassionate approach and painless treatments have erased my dental anxiety.