Experience the Standard of Service
We are committed to providing customer satisfaction, reliable service, and competitive pricing across the board. We strive to provide our clients with exceptional service at all times, going above and beyond to meet their needs and exceed their expectations. We are committed to being responsive and proactive, anticipating our clients' needs and providing timely and effective solutions.
We are a Group of Professionals.
Our hardworking team of health professionals and committed donors have enabled us achieve crucial milestones in this mammoth undertaking. We are passionate about what we do and are committed to delivering high-quality results that exceed our clients' expectations. We are dedicated to continuous learning and development, staying up-to-date with the latest trends and best practices in our industries.
General Sales Manager (GM)
Working Experience
30 years
Experience with SRL
17 years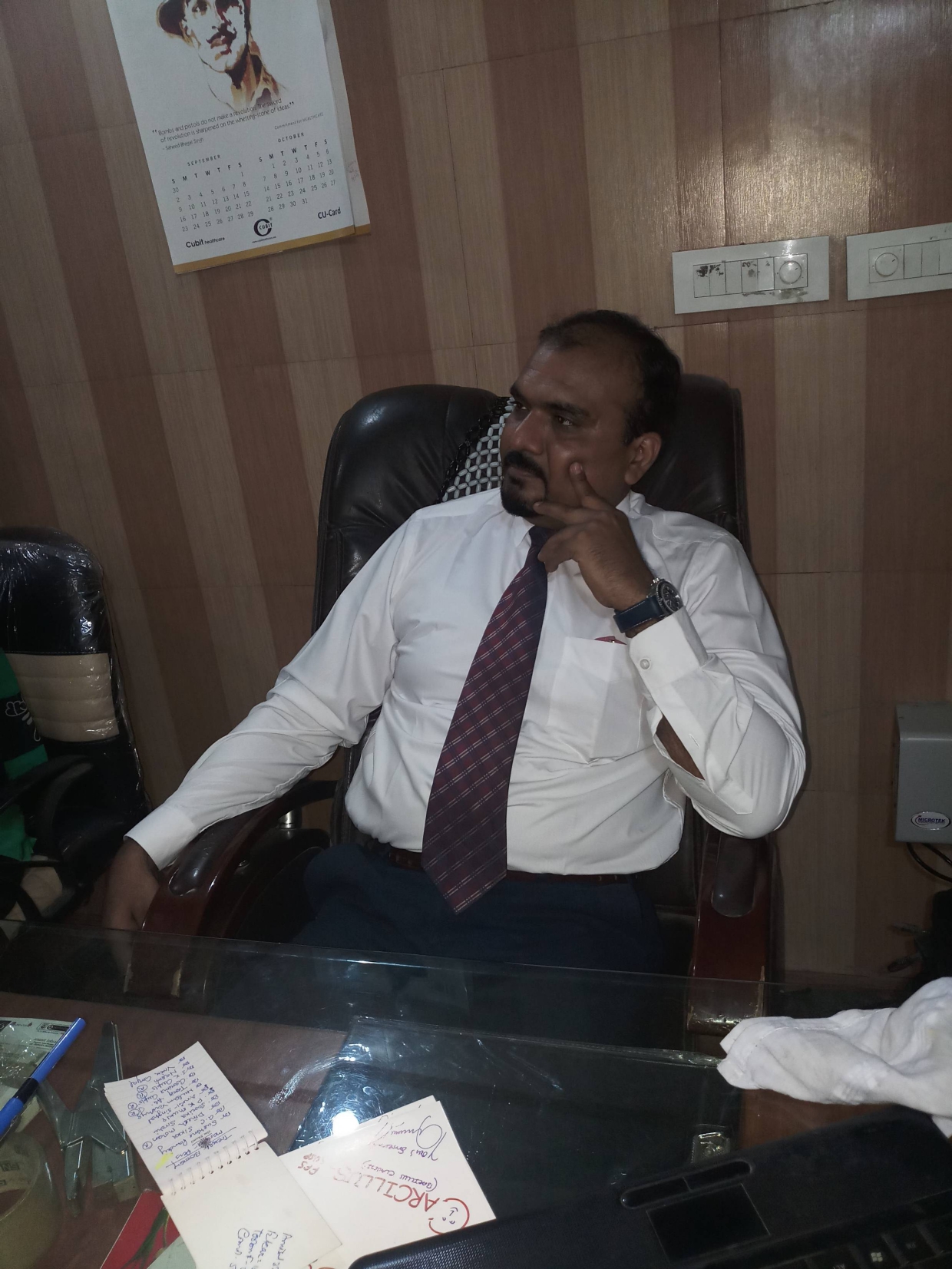 Working Experience
30years
Experience with SRL 
17 years
Working Experience
10 years
Experience with SRL 
2 years
Working Experience
15 years
Experience with SRL 
1 years
Working Experience
10 years
Experience with SRL 
2 years