Experience: 25 years
Contact no : 9389461066
Hospital: J R HOSPITAL 
J R HOSPITAL (PITAL NAGRI GATE PETROL PUMP RAMPUR ROAD)
25 Years working experience
Monday to Friday : 9:00 to 8:00.
Saturday: 9:00 to 5:00.
Sunday: Free
96% patients find the doctor friendly and approachable
Detailed Treatment Explanation
85% patients recommended the doctor for in-depth explanation of their health issues
I couldn't have asked for a better neurologist than Dr. D Kumar Singh. His expertise and approach are remarkable. He guided me through the complexities of my condition, ensuring I understood every aspect.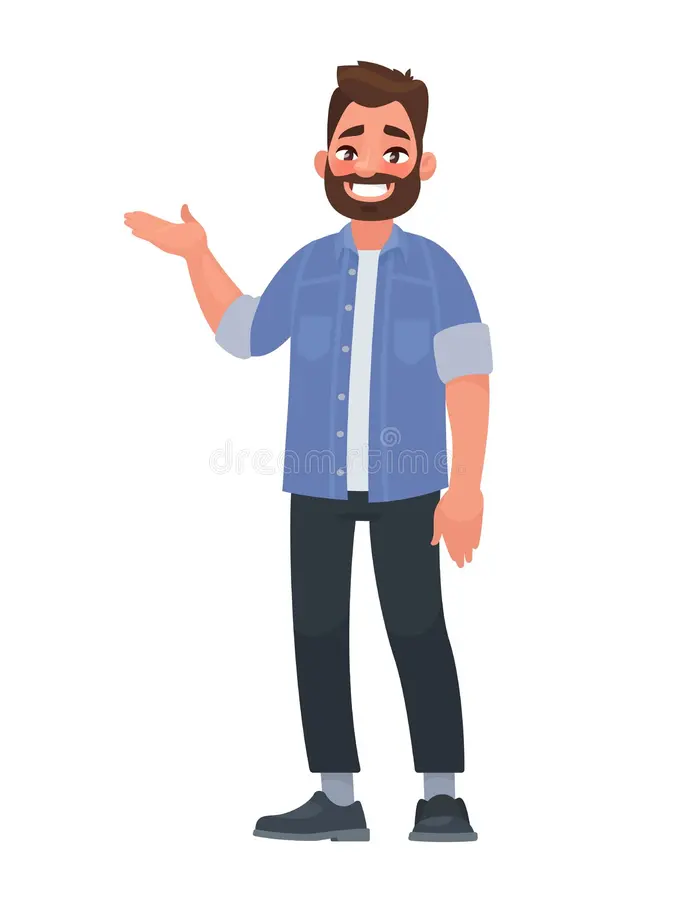 33 years old, Self – Employed
Dr. D Kumar Singh's vast experience and expertise truly shine. His compassionate approach and thorough understanding of neurology made a significant impact on my treatment journey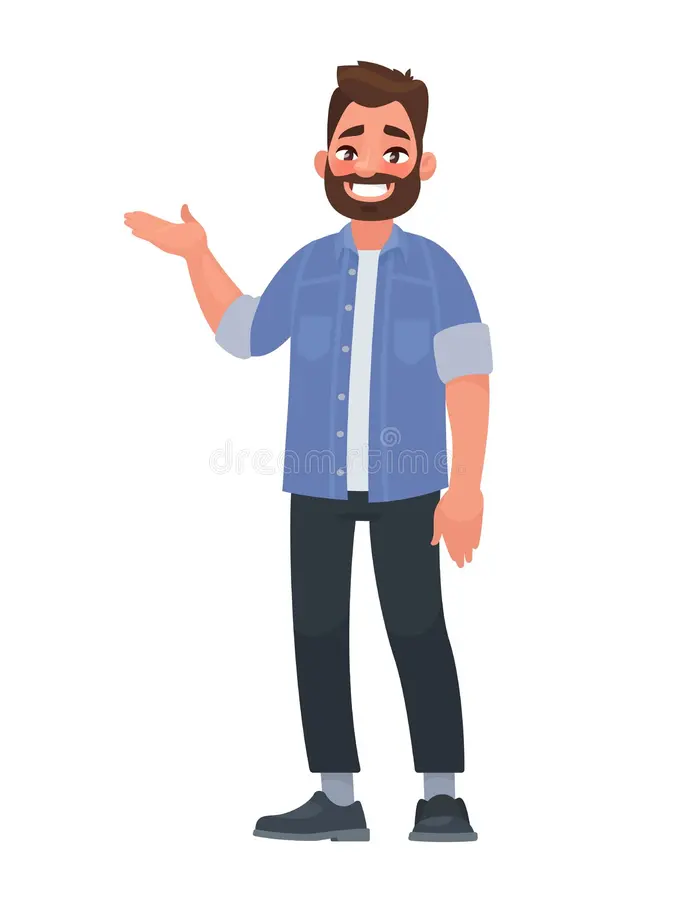 Dr. Singh's expertise and care exceeded my expectations. His experience in neurology was evident as he explained my condition and treatment options in a way that I could understand.