Experience:  27years
Contact no : 9412866504
Hospital:R.K HOSPITAL 
R.K HOSPITAL NEAR ROADWAYS
27 Years working experience
Monday to Friday : 9:00 to 8:00.
Saturday: 9:00 to 5:00.
Sunday: Free
96% patients find the doctor friendly and approachable
Detailed Treatment Explanation
85% patients recommended the doctor for in-depth explanation of their health issues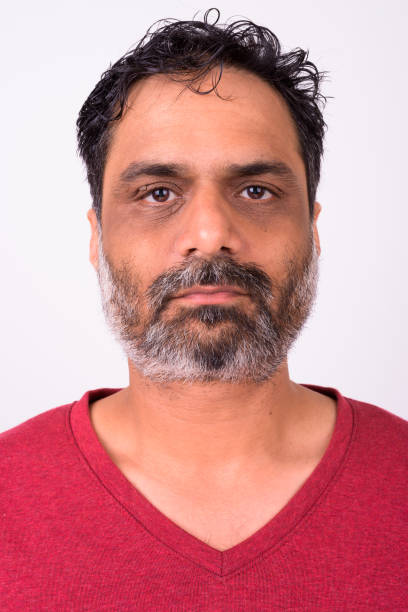 45 years old, Support Engineer
Dr. Parag Agarwal is a true gem in the medical field. His expertise and compassionate care have been a blessing for my family. We trust his recommendations and have experienced positive outcomes under his guidance.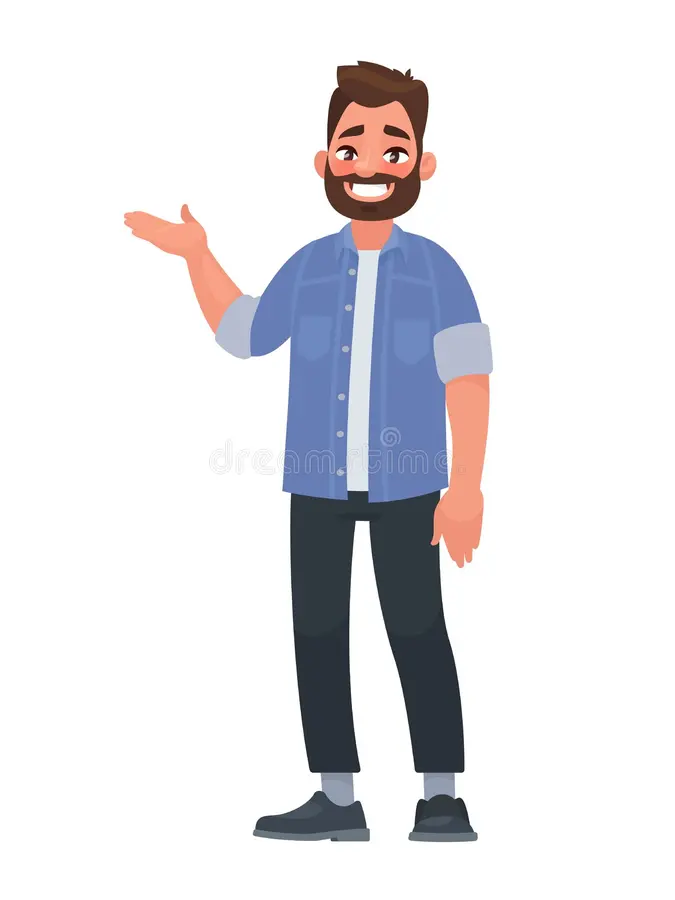 35 years old, Self – employed
I can't thank Dr. Parag Agarwal enough for his exceptional care during my child's illness. His thoroughness in explaining the diagnosis and treatment options put us at ease. His years of experience truly shine through.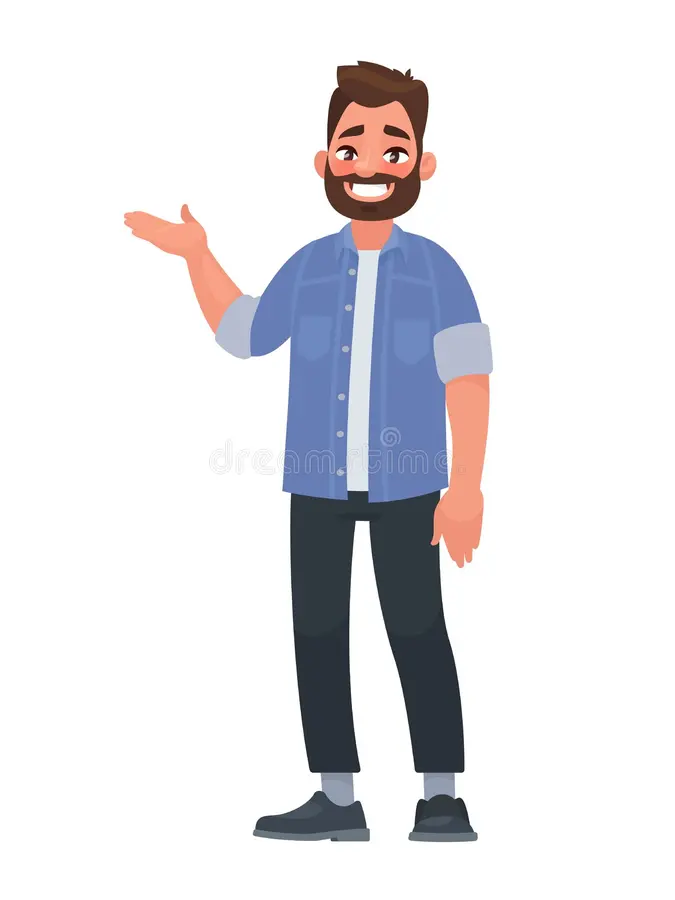 As a parent, finding a doctor like Dr. Parag Agarwal has been a relief. His warm demeanor and ability to connect with children is truly commendable. His diagnosis was spot-on, and his treatment approach made all the difference.