MBBS MS GENERAL SURGERY M. CH NEURO SURGERY
Experience:  21years
Contact no : 7947161447
Hospital: BMC HOSPITAL 
BMC HOSPITAL (A42 GANDHI NAGAR)
MBBS MS GENERAL SURGERY M. CH NEURO SURGERY
21 Years working experience
Monday to Friday : 9:00 to 8:00.
Saturday: 9:00 to 5:00.
Sunday: Free
96% patients find the doctor friendly and approachable
Detailed Treatment Explanation
85% patients recommended the doctor for in-depth explanation of their health issues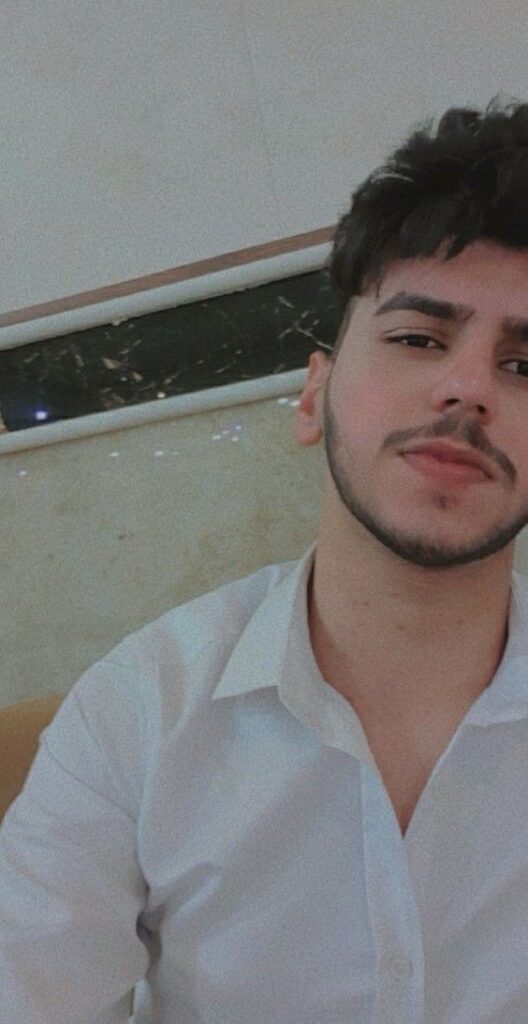 29 years old, IT engineer
Dr. Monit Agarwal's surgical expertise is unparalleled. I underwent a complex neurosurgery procedure under his care, and his precision and attention to detail were truly reassuring.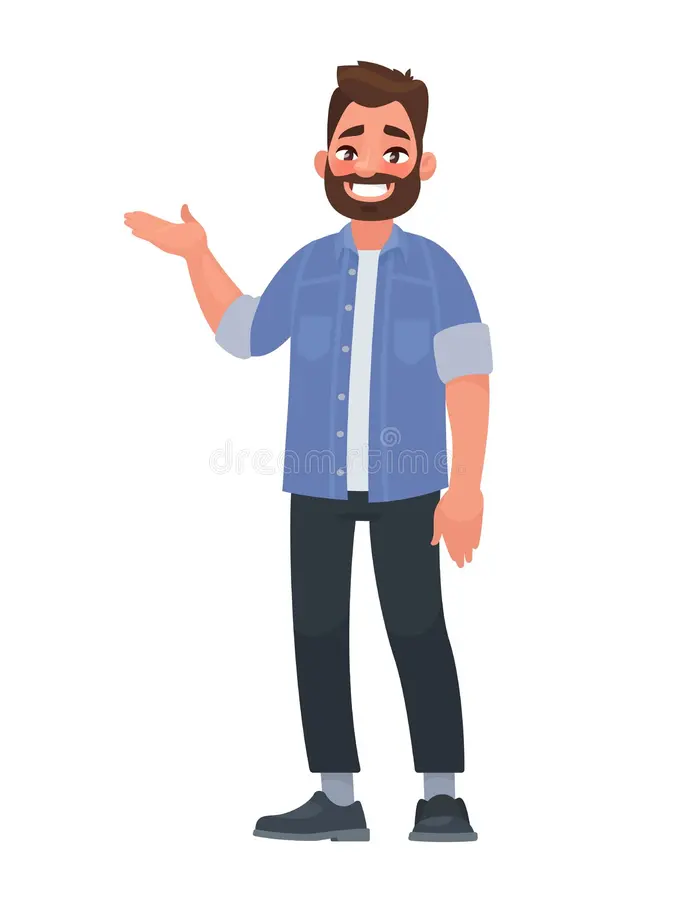 31 years old, Businessman
Exceptional care defines Dr. Monit Agarwal. He performed a successful neurosurgery on my family member, showing not only technical prowess but also genuine care throughout the process.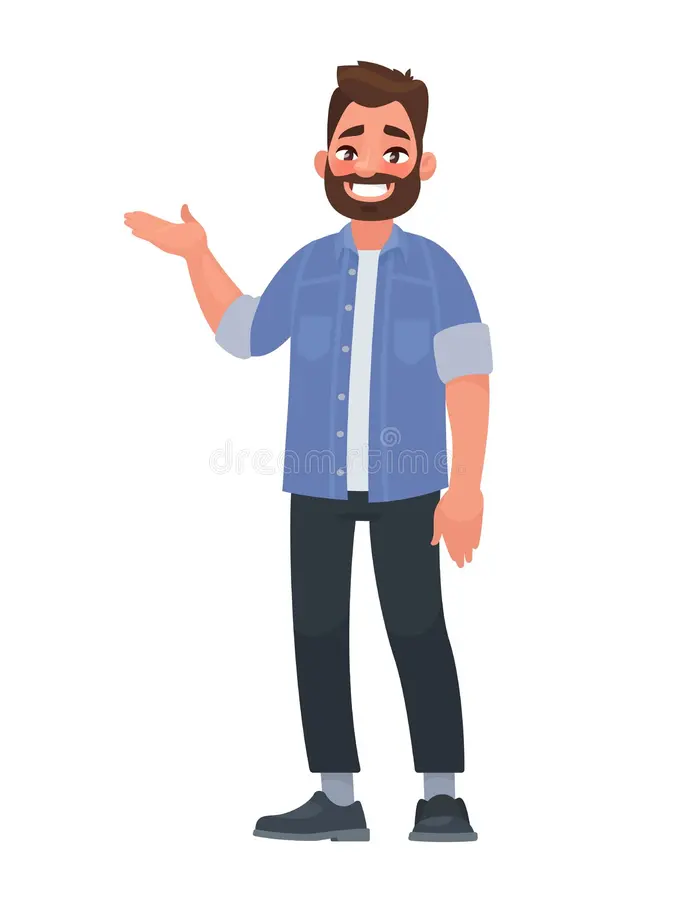 Dr. Agarwal's surgical abilities are matched by his compassionate nature. His extensive experience and calming presence eased my apprehensions about undergoing surgery.