Experience:  6years
Contact no : 89580447267
Hospital : Jevika Nursing Home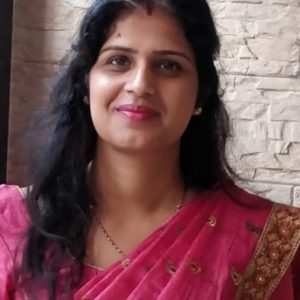 drektasidhu1641@gmail.com
6 Years working experience
Monday to Friday : 9:00 to 8:00.
Saturday: 9:00 to 5:00.
Sunday: Free
96% patients find the doctor friendly and approachable
Detailed Treatment Explanation
85% patients recommended the doctor for in-depth explanation of their health issues
29 years old, Fashion Designer
Dr. Ekta Sindhu's personalized approach to women's health made a world of difference for me. Her 6 years of experience and expertise in obstetrics and gynecology were evident in every interaction.
I'm incredibly grateful to have Dr. Ekta Sindhu as my OB/GYN specialist. Her 6 years of experience shine through in her patient-centered care. She took the time to understand my unique needs and provided guidance that led to positive outcomes.
36 years old, Digital Analyst
Choosing Dr. Ekta Sindhu for my women's health needs was a wise decision. Her 6 years of experience and comprehensive knowledge made me feel confident in her care.