Experience:  15years
Contact no : 9927977333
Hospital : Navin Hospital
drarchanasingh15@gmail.com
15 Years working experience
Monday to Friday : 9:00 to 8:00.
Saturday: 9:00 to 5:00.
Sunday: Free
96% patients find the doctor friendly and approachable
Detailed Treatment Explanation
85% patients recommended the doctor for in-depth explanation of their health issues
We couldn't ask for a better pediatrician than Dr. Kumar. His extensive 15-year experience is evident in his precise and accurate assessments. His genuine concern for our child's well-being is evident in his personalized approach to care.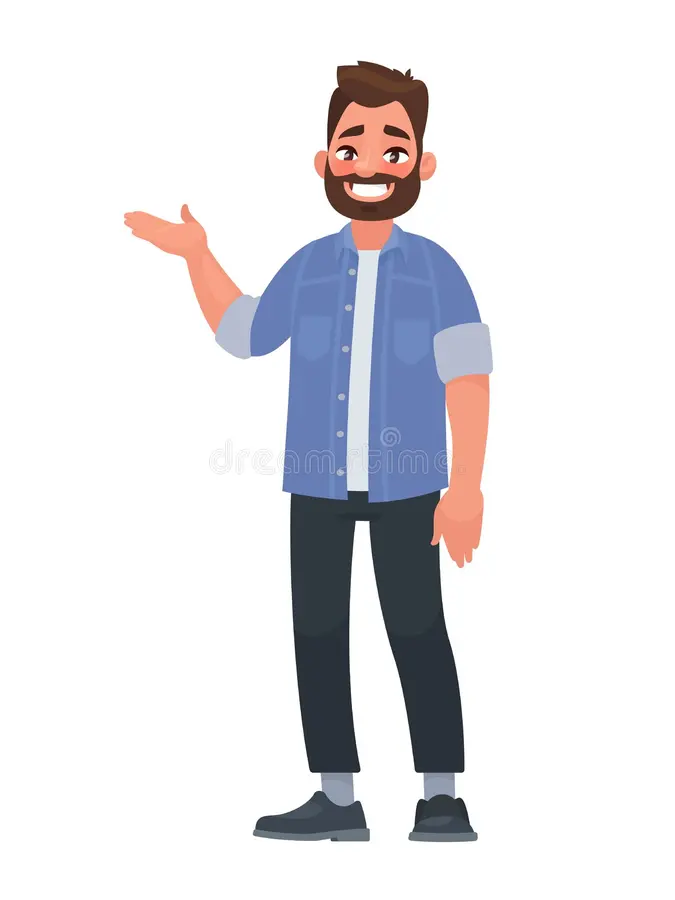 Dr. Navin Kumar has been our family's trusted pediatrician for years. His depth of knowledge and skillful diagnosis have consistently impressed us. His friendly demeanor helps children feel comfortable during appointments.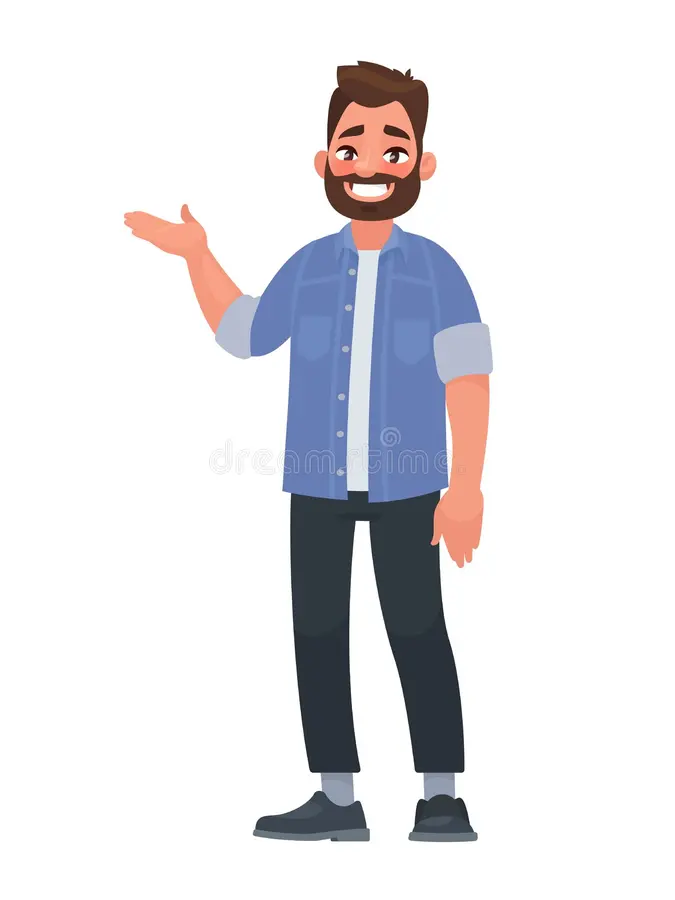 42 years old, Transporter
Having Dr. Navin Kumar as our pediatrician has been a blessing. His wealth of experience translates to confident care for our children. He addresses all our concerns with patience and provides actionable guidance.